Learning lab
uneven texture
Whether it's to improve your make-up application or just to help your face feel less rough, smooth skin is something most of us crave. Textured, bumpy skin can be caused by a build-up of dead skin cells, but this is something you can easily fix at home via two key ingredients.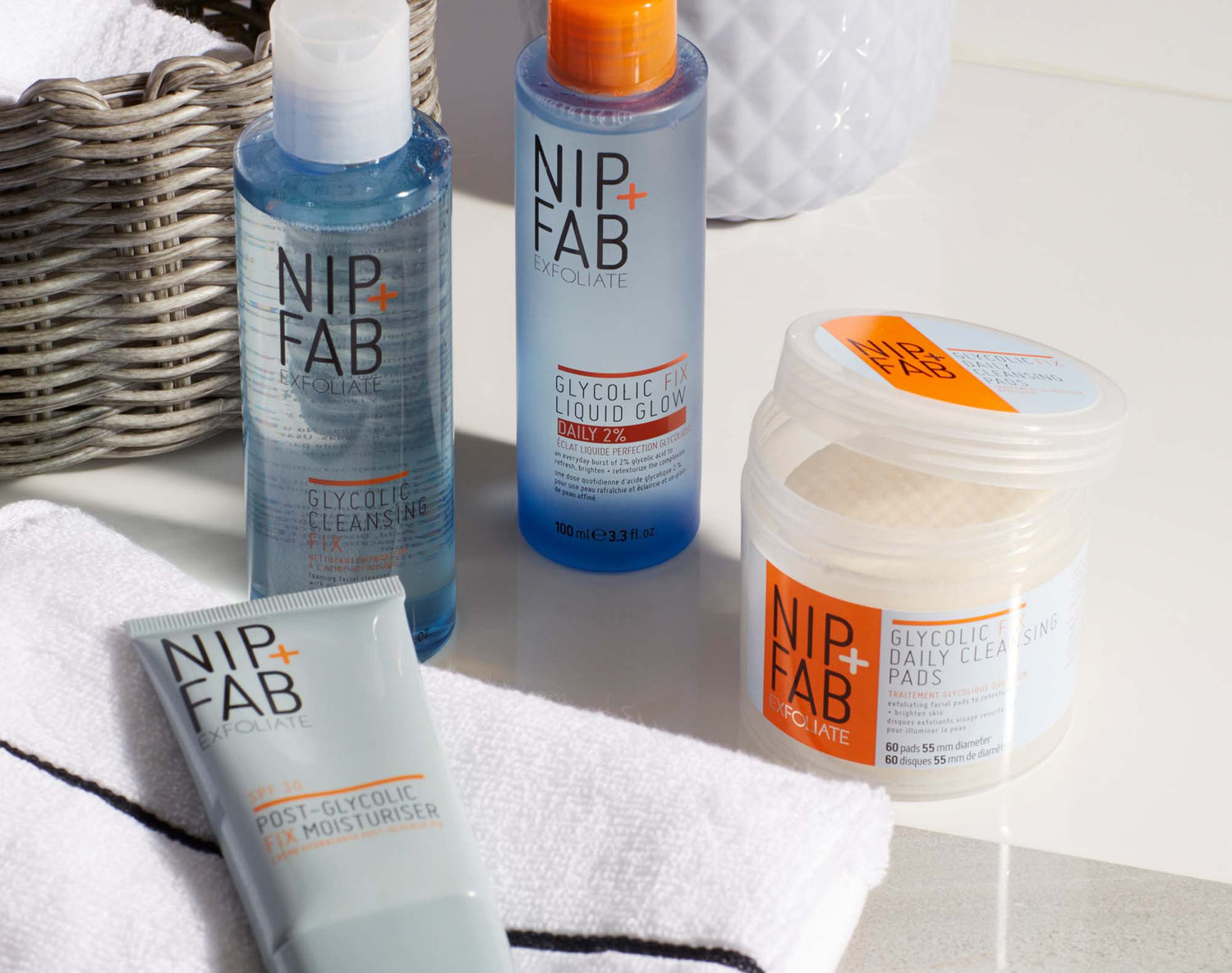 how to treat it
Our Glycolic Fix range is our bestselling range and contains glycolic acid, a chemical exfoliator from the alpha hydroxy acid (AHA) family, which helps to remove dead cells and encourage production of new ones. Another AHA that helps with rough skin is mandelic acid, found in our Mandelic & Charcoal Fix range. It delivers the same benefits as glycolic acid but has a bigger molecular size: it takes longer to penetrate the skin, making it less likely to cause redness or irritation, so it's ideal for sensitive skin.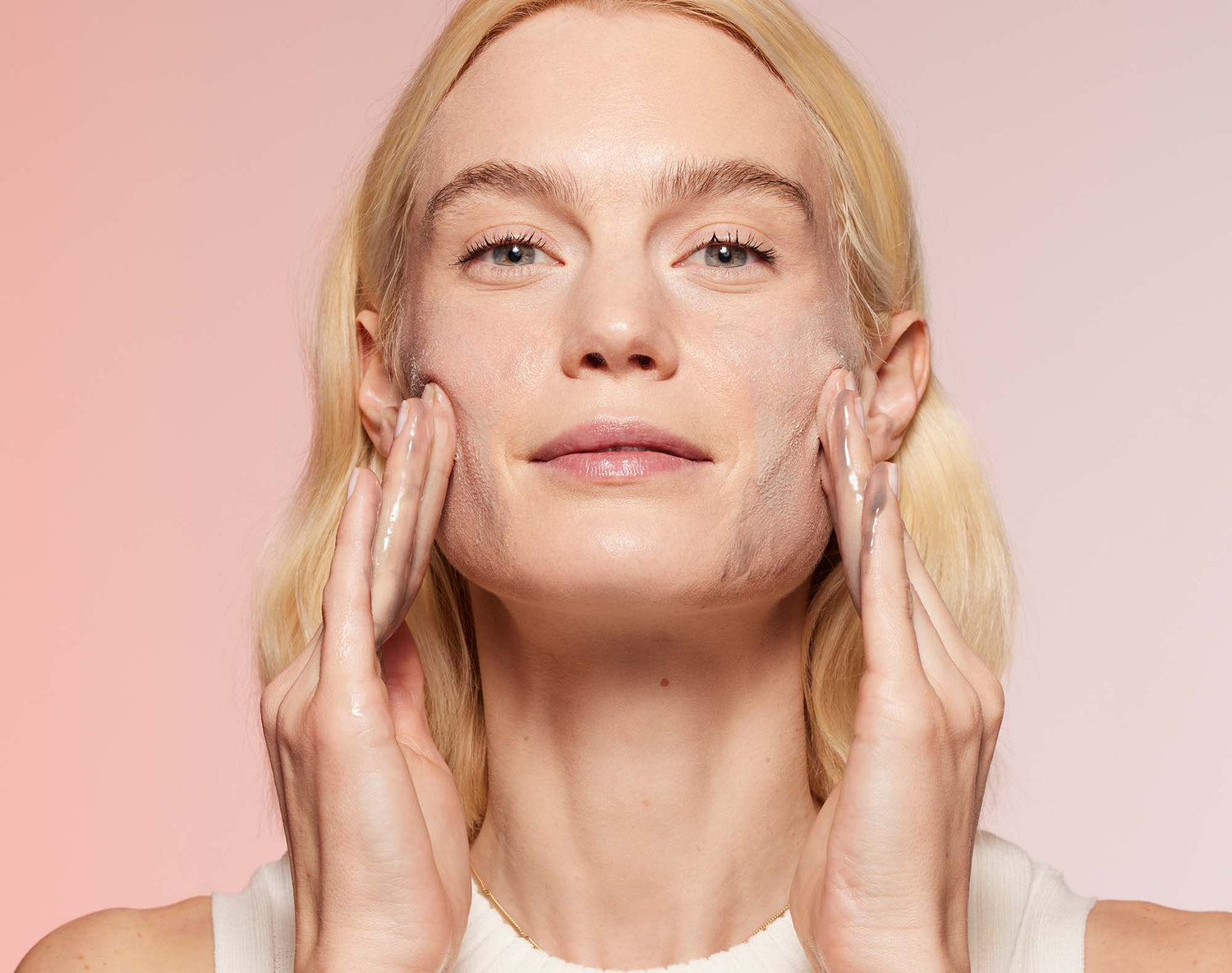 What to use
Use our Glycolic Fix range 2-3 times a week in the evening for best results. We recommend our Night Pads Extreme for an intense treatment or Daily Cleansing Pads for a gentler option.
Looking for a ready-made routine? The Glycolic Fix Regime Kit has everything you need to get started.
For sensitive skin types (or those using stronger acids, in need of something gentler for in-between days) use our Mandelic Fix range 2-3 times a week to help remove impurities and lift dead skin. The serum is a great place to start.
Don't forget to apply SPF after using any AHA based products – we recommend our Nourishing SPF 30.

Learn from the expert
In this video, professional facialist Carly tells you how to get the most out of your skincare to tackle uneven texture.